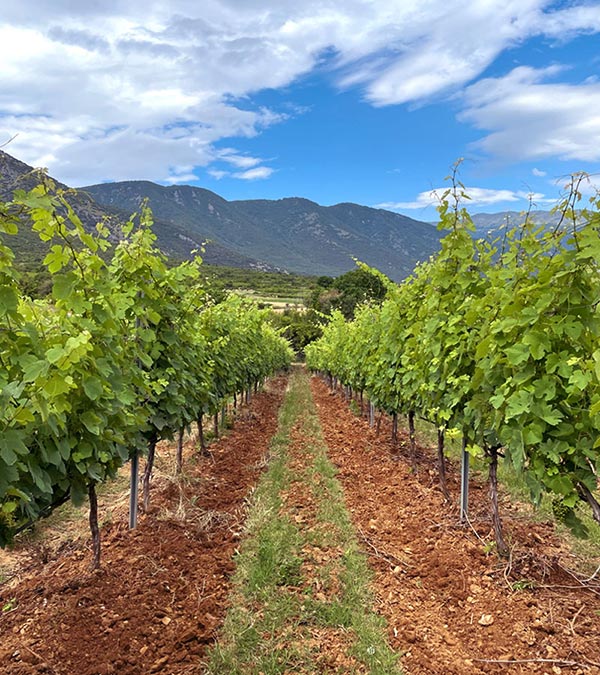 Welcome to Wine Art Estate,
…nestled in the heart of Drama wine region.
A region of quiet valleys, exceptional microclimates and rich soil that shape the character of our wines. We are inspired by our love for the vine, the beautiful landscape and we are blessed with a unique terroir that give us wines of great elegance.
Our Wines
Estate-grown Wine Collections
Our estate-grown wines embody the vibrant elegance and complexity of our vineyard, exhibiting the balance and charm indicative of this unique terroir. Year after year, sommeliers and chefs choose our wines for the most beautiful tables around the world.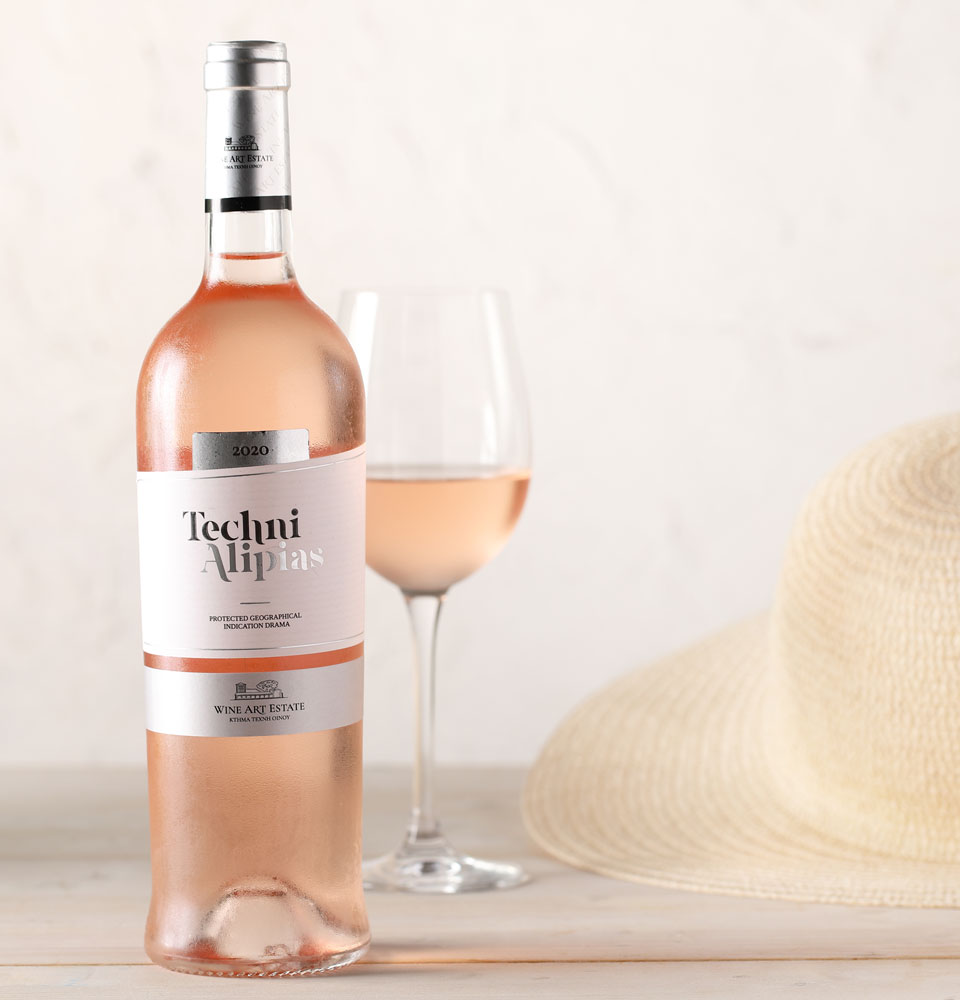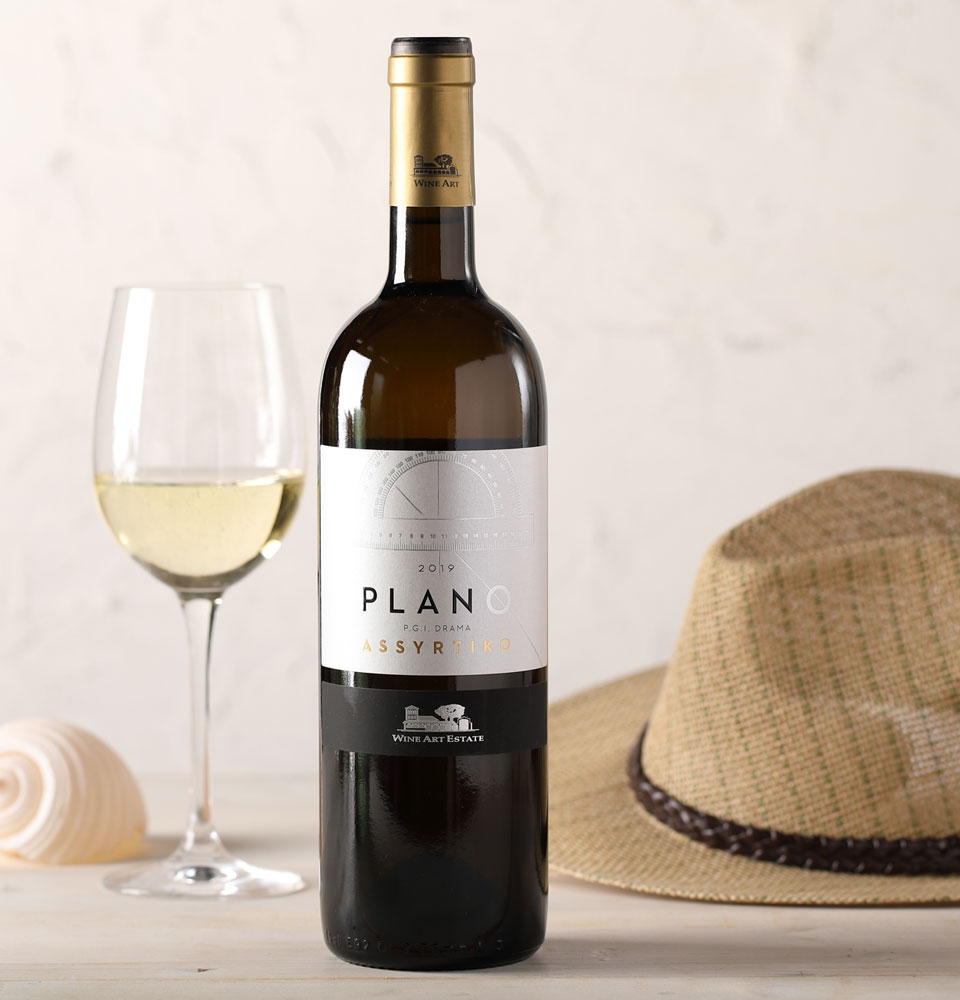 Techni Alipias Red 2018: The combination of taut-tannined and blackcurrant Cabernet Sauvignon combines well with the plusher plummy and softer-tannined Agiorgitiko. Pomegranate liquor with stony minerals, wool and oak spices. The result is attractively and densely fruited, fresh, grippy, but altogether accessible. Platinum Medal, 97 points.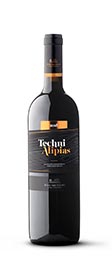 Plano Assyrtiko 2019: Citrus, graphite and crushed herbs start off this mouthwatering Assyrtiko from Drama. On the palate, it's clean and fresh, with another wave of smoke on the finish. 92 points

Idisma Drios Assyrtiko 2015: This assyrtiko is a rich, lovely white wine, riper and fuller than the racy style the grape achieves on the island of Santorini. Look for flavors of peach and apricot, with an attractive salinity that cries out for food.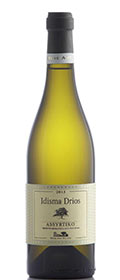 Pink Bang 2019: Minerally but mouthwatering, with touches of strawberry and spice, this pour is both fun and elegant. It has a delicious balance between bright acidity and juicy fruit, with a lingering salty, seashell finish. 92 points.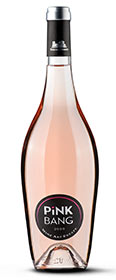 Idisma Drios Assyrtiko 2019: This wine contributes tremendous quality and nuance for those discovering the grape outside of Santorini.

Follow Wine Art Estate on Instagram
@ w i n e _ a r t _ e s t a t e